Ready to Learn More?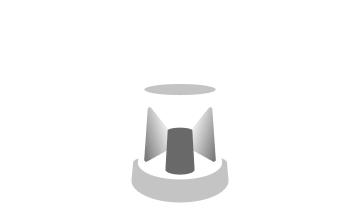 News Alerts
Know about media mentions before they impact your cause. Content is brought to your attention when it matches your specific criteria.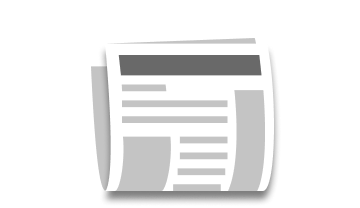 Traditional Sources
FlashMention finds relevant online articles, as well as television and radio broadcasts, so you always know the current narrative in the media.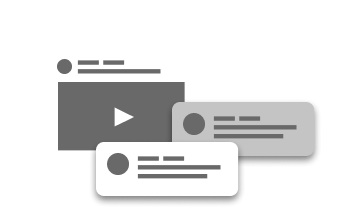 Social Media Sources
These days, a tweet can have a bigger impact than the front page of the newspaper. That's why we monitor Twitter, Facebook, and YouTube for any important content.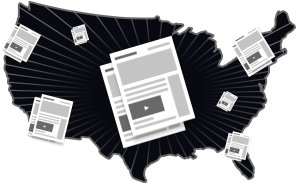 Full-Length Content
Always have the media content you need within reach. FlashMention bypasses any paywalls in place, so you can view and share the information you need.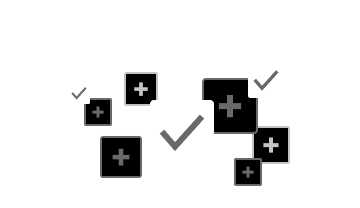 Channel Favoriting
Know what your go-to media outlets are reporting. Star your favorite sources for quick access, and discover new favorites in our extensive database.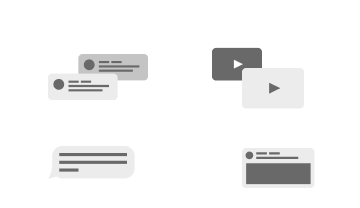 Brand Monitoring
Stop spending time searching for mentions of your organization. Have that brought to your attention automatically with insights on exposure and publicity value of the content.
---
Workflow Automation with Hub
---
Connect all products across the
suite to form one unified workflow
Add information once and use it to
complete countless unique goals
Finish tasks automatically with data
triggers (if this… then do that)
---
Media Monitoring with FlashMention
---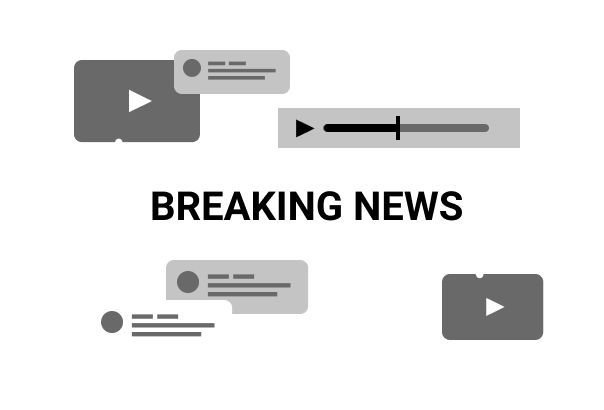 Receive breaking news alerts from over 1,200 media sources, plus set your favorites.
The last news subscription you'll ever need. Receive notifications on news articles, tv and radio broadcasts, and social media posts based on your specific areas of focus. Star your favorite sources for quick access, and discover new favorites in our extensive database.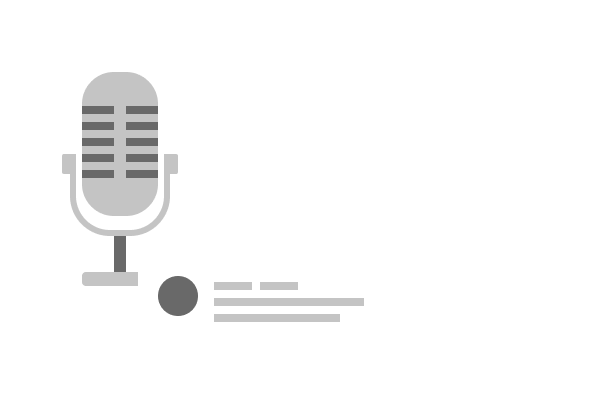 Monitor online articles, television and radio broadcasts, Facebook, Twitter, and Youtube.
Cut through the noise. Receive alerts when traditional or social media content is published on the issues you care about. FlashMention is your source for breaking news and additional research, ensuring you get the story from every angle, every time.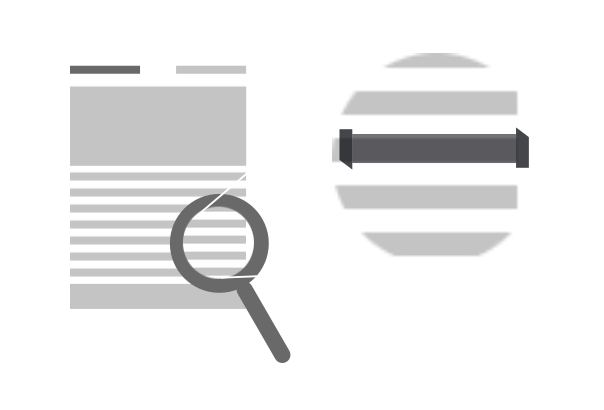 Access full-length content from local, state, and national sources without any restrictions.
Stay up to date with access to 1,200 media sources nationwide. FlashMention offers the most comprehensive, timely alerting system for breaking news and social trends. View the content from top to bottom, start to finish, without a single pesky paywall.
Experience the Power of Intelligent Data and Automation.
Combine data acquisition with correlative analysis to produce actionable insights that achieve your policy goals. Connect legislative, regulatory, and media information to empower, automate, and improve the efficacy of your government affairs, grassroots advocacy, and direct action efforts.
Ready to Learn More?